Welcome to Associate Professor Wendy Roussin's Example Website for CO 3713: Digital Communication
Students will create a sample home page like this one. All assignments (projects and exercises) will be linked from this page.
Please place a paragraph of information about yourself. Include items such as college major/emphasis, career plans, personal hobbies, etc... After the end of the paragraph, please place a picture of yourself on the page and include a caption (use the class '.caption'). Somewhere in this paragraph you must use the class '.italic' to emphasize a word or phrase by using italic text.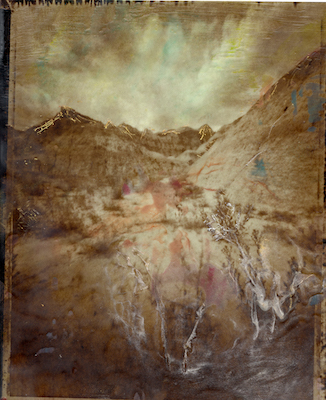 © Wendy Roussin, 2015.
My favorite website is the NY Times because I love news.
Links to my Assignments:
Exercise 2
Exercise 3
Exercise 4
Exercise 5
Please email me at wroussin@comm.msstate.edu with any questions.